Work, study or immigrate to Canada with support from Renroz Immigration Corp.
If you're looking to work, study or visit Canada, Renroz Immigration Corp offers a range of immigration services for individuals looking to enter Canada, US, UK or Australia. A decision to migrate from the place of your residence to a new country is a major decision in anyone's life. 
Immigrating to a new country can provide a range of changes including cultural, climatic, ethnic and various other factors that needs a strong will and determination to amalgamate into the new place.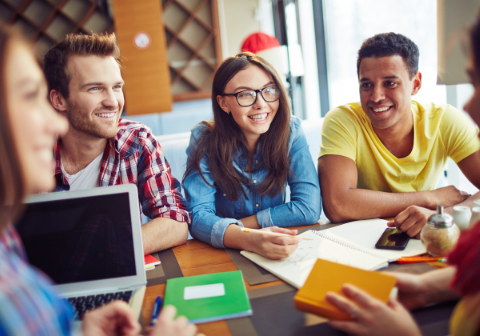 The Canadian education system is continually ranked among the best in the world.
Canada's latest immigration selection program. You can create your online express entry profile.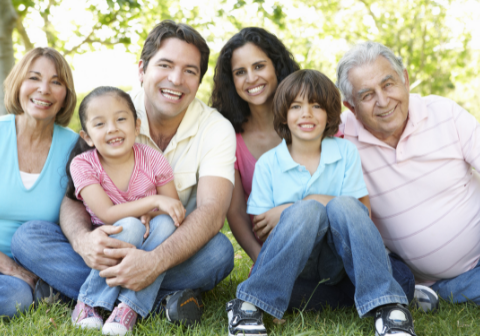 Looking to bring your family to Canada? Find out more about family sponsorship.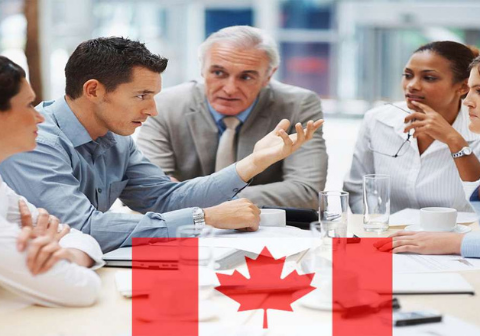 Looking to apply for the start up visa program? Click the link below. 
Canada Immigration Assessment
For a free Canadian Immigration Assessment, please fill the form accurately and completely.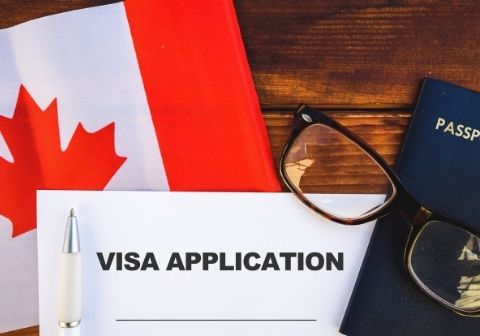 Looking to visit Canada? Find out more about visa requirement based on your purpose of visit.
Looking for more info on the provincial nominee program (PNP)?
Address
54 Kinlea Way NW, Calgary, AB T3R 0C5

What Our Client's Say About Us
I got permanent residency through Renroz!
Thanks to the very accurate and kind representatives and staff! –  Mannatjot K.
The Best Immigration Consultant for immigration to Canada. He provides best, genuine, honest, and reliable professional immigration service at an affordable rate.    
He helped us with BCPNP and Permanent Residency application. I highly recommend the services!  – Jill Davis